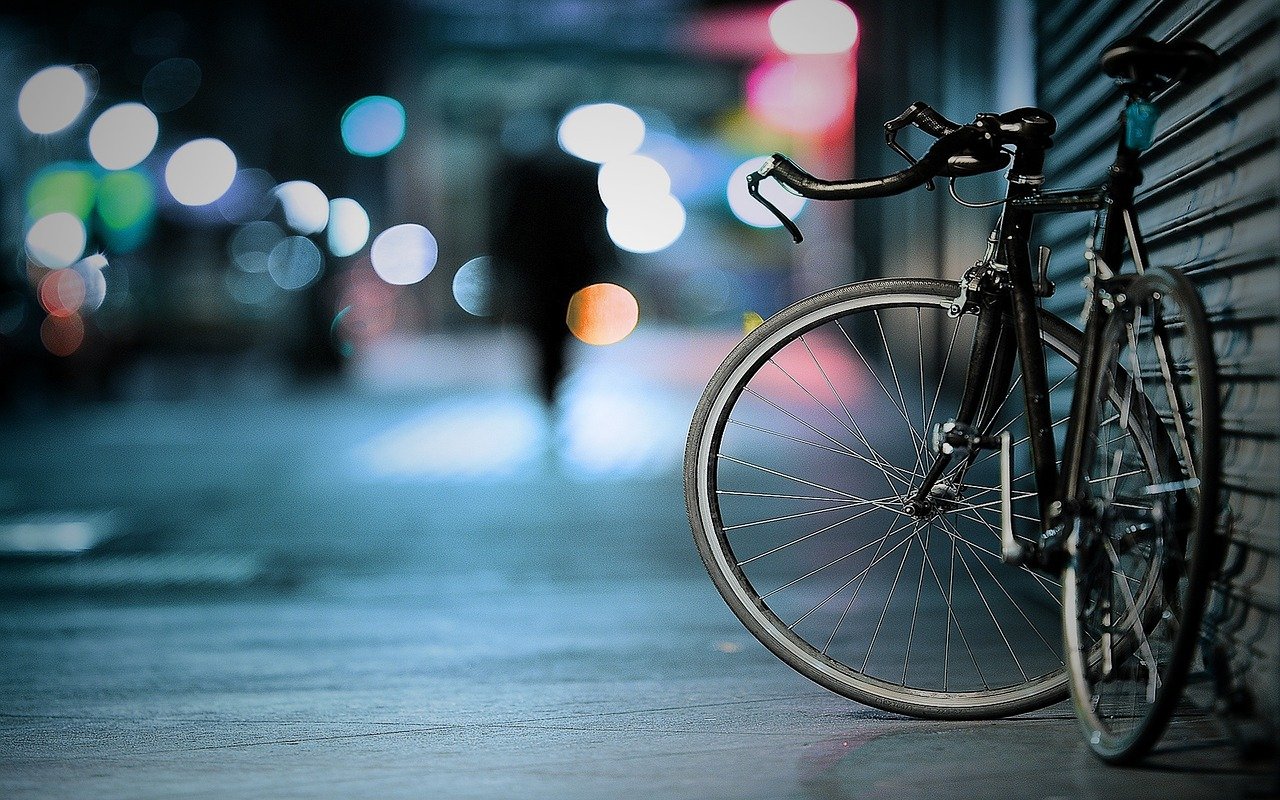 Now that you've finally decided to buy a bicycle, whether for recreation, getting around or exercising, the elephant in the room is, how do you make sure you buy the right bike. In this bicycle buying guide, find out five important factors to consider when looking for the best bike to buy.
1. Type of Bicycle
There are different types of bicycles, each designed to suit specific cyclists' needs. We have two main types of bikes classified depending on where they will be ridden often. We have road bikes for riding on the standard smooth roads and off-road bikes engineered to take the abuse on off-road and bumpy roads. Besides road and off-road bicycles, we have other types of bicycles, such as touring bikes, electric bikes, women's bikes, hybrid bikes, folding bikes, cyclocross bikes, and more. Make sure to dig deeper into these bike types to find out what's best for you.
2. Brand
There are hundreds of bicycle brands. As you may be aware, there are trusted brands with top quality products while others are cheap knockoffs. While the leading brands such as Merida, Santa Cruz, Trek, Orro Bikes and Kina may be expensive, they are very reliable and guarantee durability. They also tag along with the latest features and innovation in the cycling industry.
3. Where to Buy
In the past, before the sprout of eCommerce, you could only buy a bicycle at the local dealership. But tod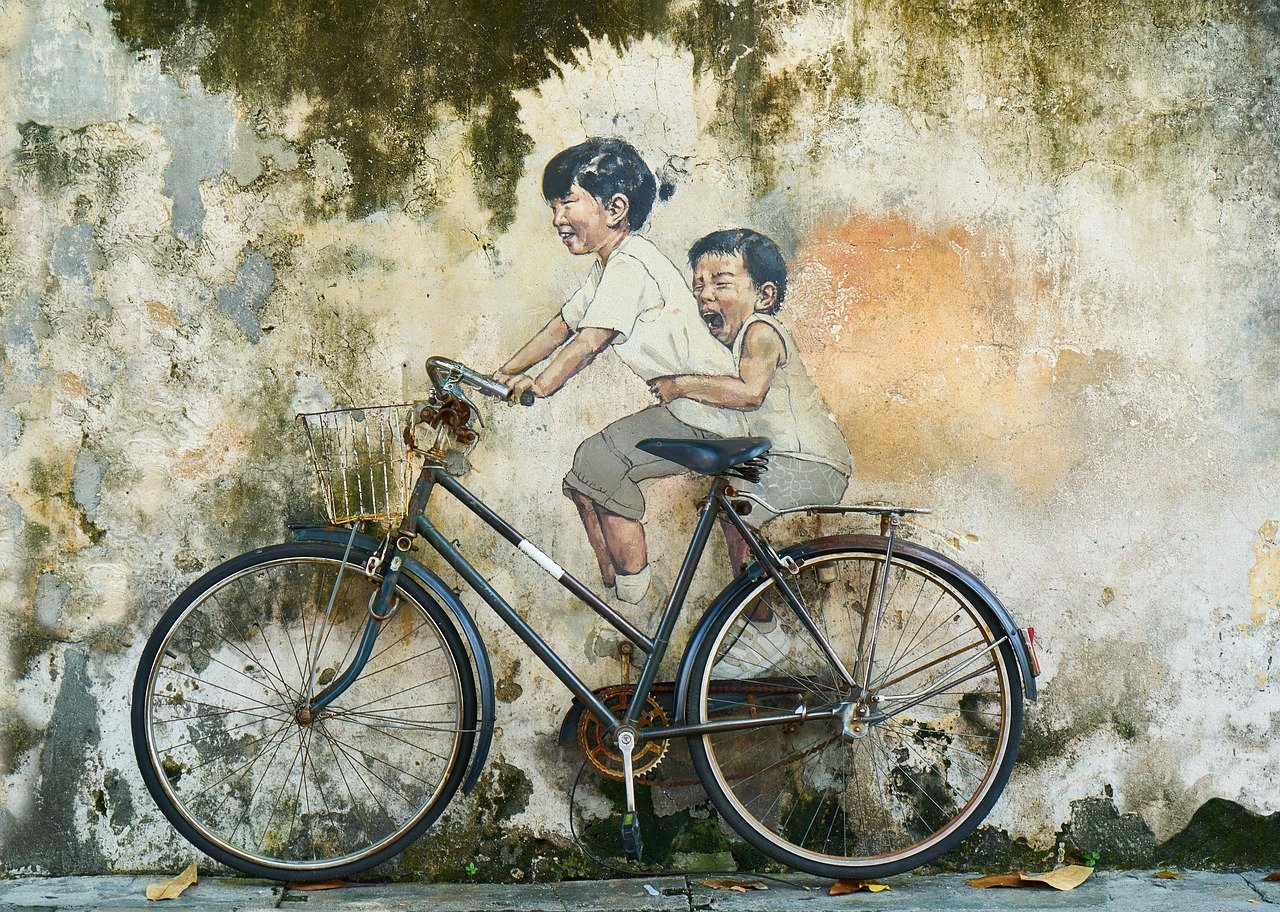 ay, it's easy to purchase a bike without leaving your home or office, courtesy of online shopping. Both offline and online shopping have advantages and disadvantages. Buying a bicycle at the local dealership gives you a real feel of the bike, and also, the assembly options are flexible. But then, you don't get competitive prices and options. On the other hand, shopping for a bicycle online gives you a wide range of options and, importantly, competitive prices. But then, you will have to make arrangements for assembly as the bike will be shipped in parts.
4. Size
Besides being classified as kids or adult bikes, bicycles come in different sizes. In the kids' category, for example, there are various bike sizes for different ages. In the adult category, there are also sizes depending on the body size of the rider. Some of the factors determining bike size include wheel size, leg extension, standover height, frame dimensions, etc.
5. Budget
The price of bicycles greatly varies depending on the brand, bike type, size and features. The top brands are more expensive. On the other hand, speciality bikes such as folding bikes, offroad bikes, competition bikes and cyclocross will cost you more. Another thing about bike prices, the small bikes for kids will be cheaper than the adult bikes.
There you have it, an essential bicycle buying guide. Once you have found your perfect bicycle, make sure to get the appropriate cycling safety gear.