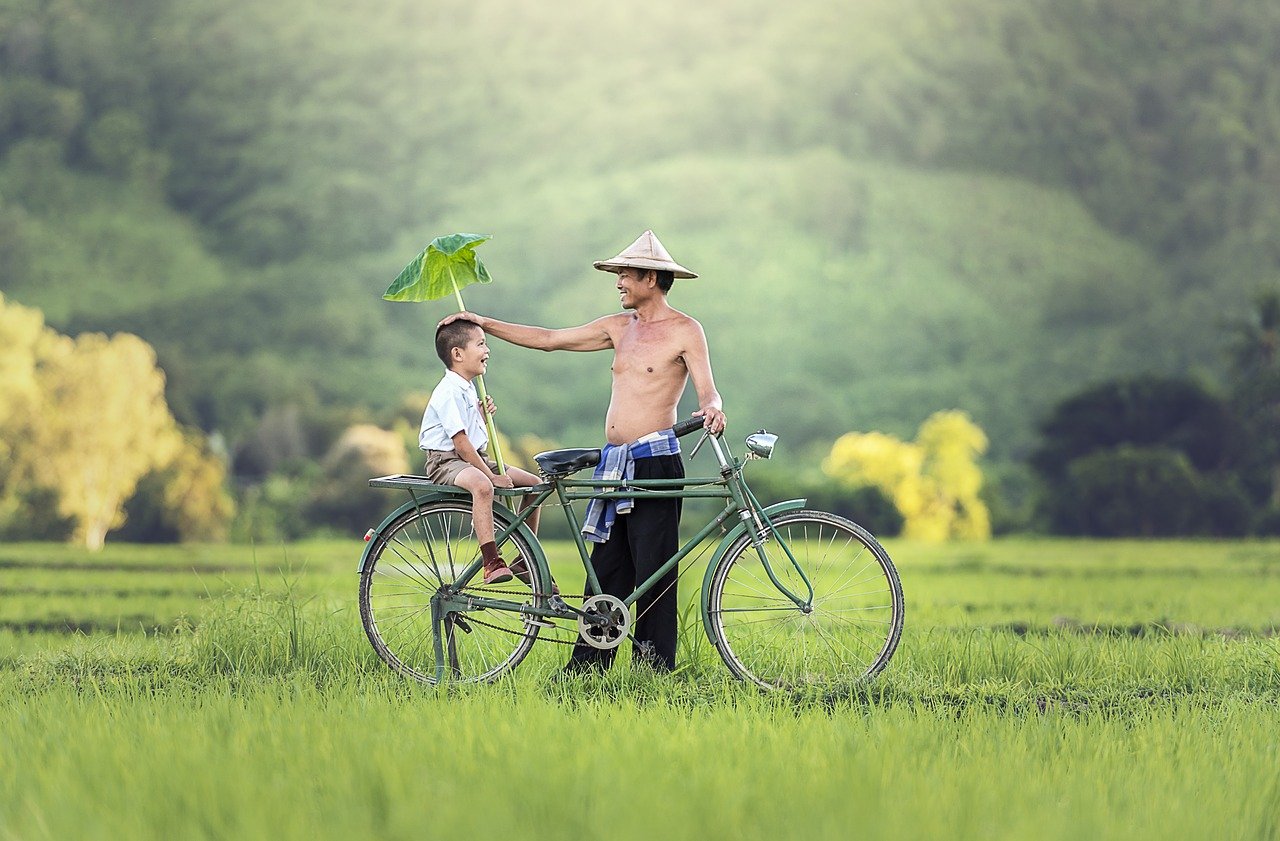 Now that you have purchased your bicycle, or you are making plans to buy one, you need to budget for the must-have accessories that every cyclist must have. In this article, find out what are the essential accessories that should be on your wishlist.
1. Appropriate Clothing
To get the best out of your biking experience, wearing proper clothing is a must. If you are using your bicycle for getting around, it would be pointless to wear padded cycling shorts and biking jerseys, but for the perfect cycling trip or adventure, these clothing are a must. Besides the riding shorts and jerseys, make sure you have reflector stripes and gloves for ergonomic handling and comfort.
2. Basic Safety Gear
Besides the essential riding clothing, you need to have basic safety gear. The basic safety gear in cycling is the helmet. According to the National Safety Council (NSC),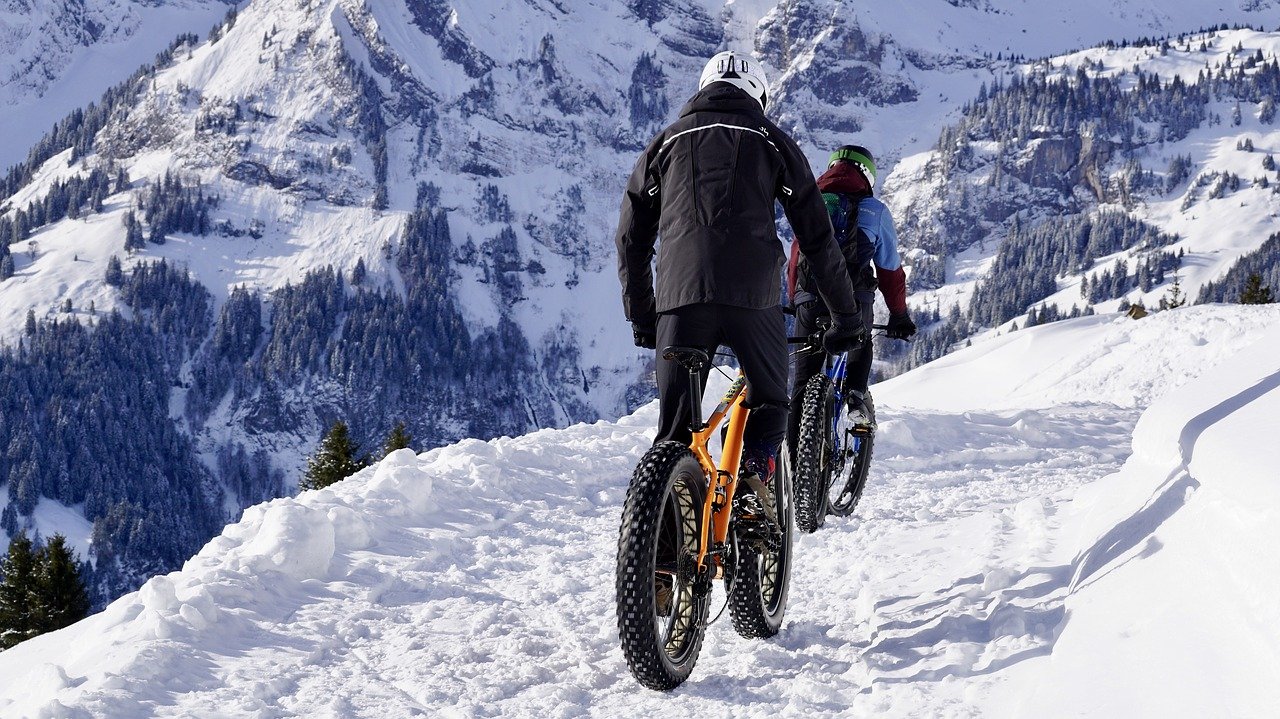 a helmet is the first line of defence against head injuries among cyclists. It reduces head injury risks by up to 50%. Besides the helmet, consider buying knee pads, elbow pads, and wrist guards. Whether you are just getting around or going for a cycling adventure, wear your safety gear.
3. Basic Tools
When cycling, accidents and breakdowns are always lurking in the atmosphere. To get sorted when in the middle of nowhere, carry the basic tools and equipment such as a puncture repair kit, chain lube, bike pump, and a multi-tool. Some breakdowns are minor and can be solved easily if you are a handyman.
There you have it, folks, the must-have accessories for cyclists. In addition to the accessories mentioned above, consider a bike lock for security, a first aid kit, and a water bottle/hydration pack to quench the thirst.