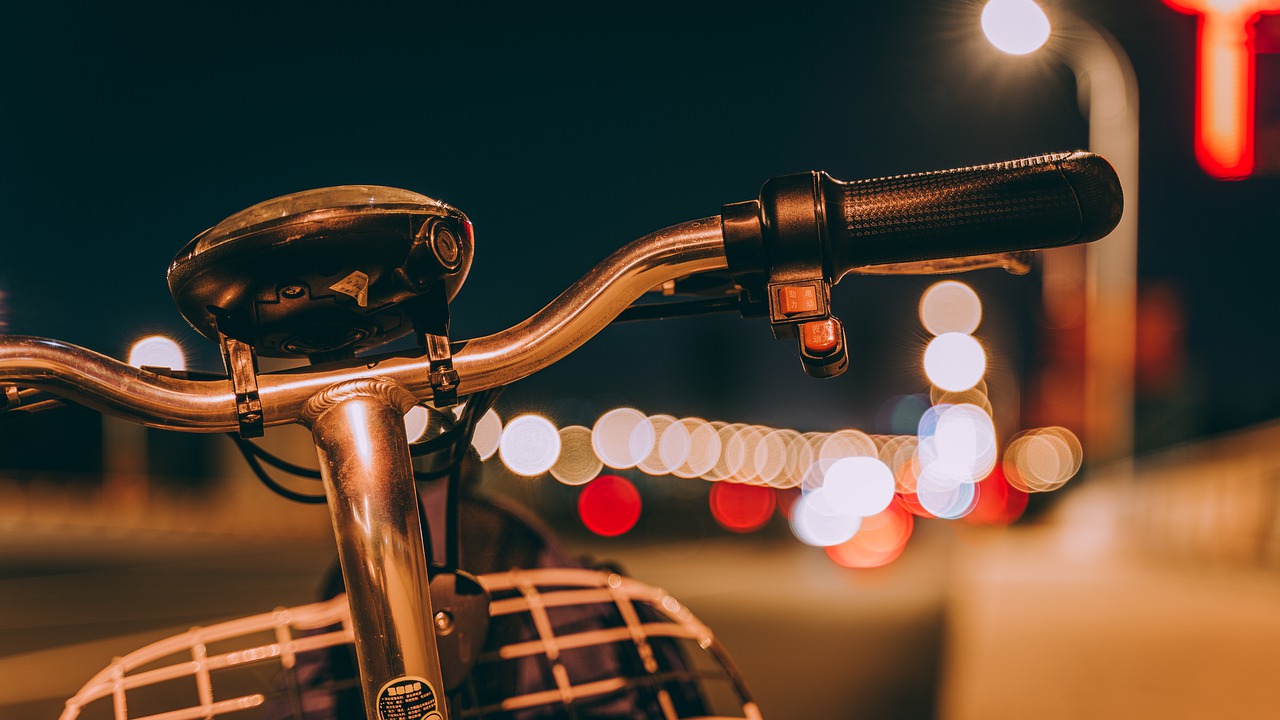 According to a report published on Statista, a bike is stolen in the UK on average every minute. Indeed, this is worrying statistics, but the good thing is, we have gadgets that can help you secure your bike.
Bike Locks
A lock is an essential accessory as it locks your bike. There are different types of locks on the market. Some lock your bicycle to bicycle parking racks while others lock the main components, for example, the wheels. For the best security, we recommend U-locks or chain locks. They are harder to bypass compared to cab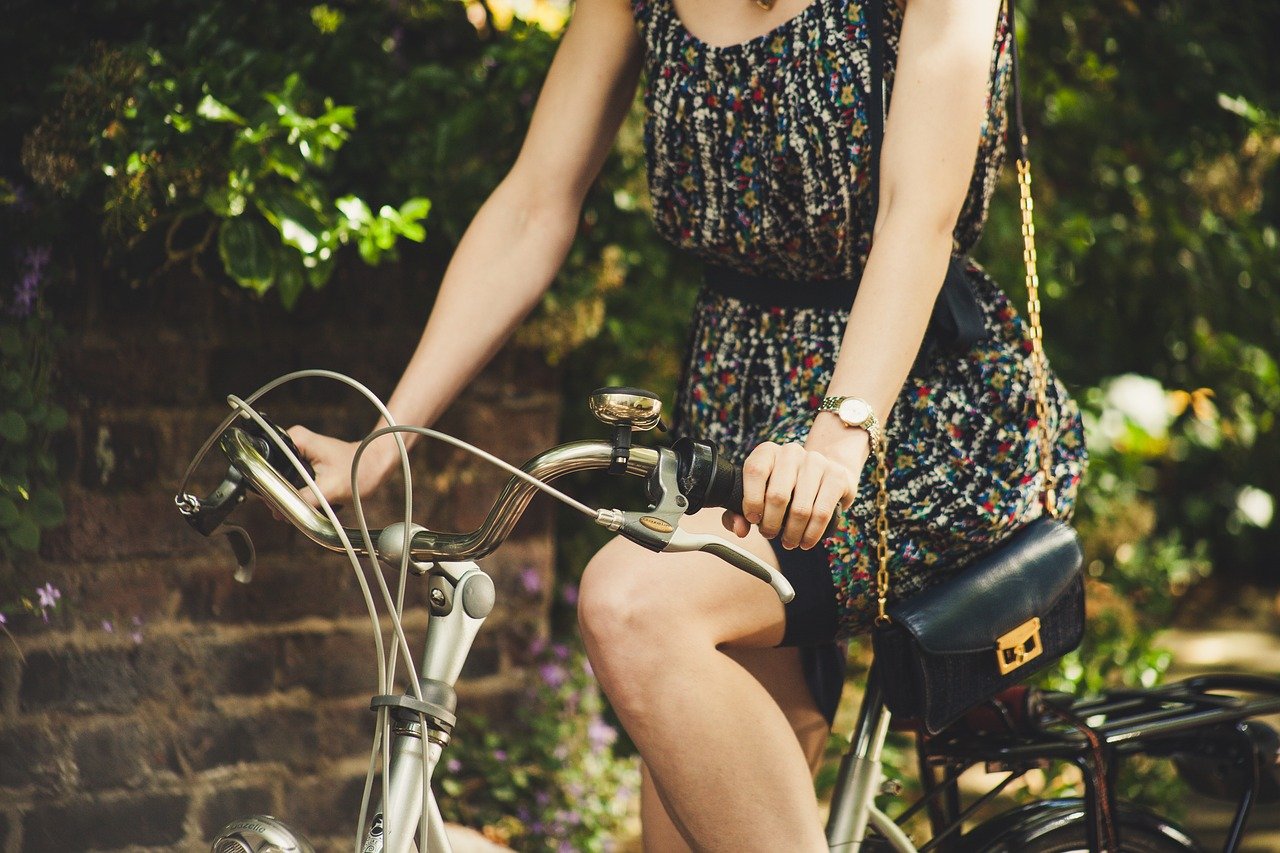 le locks. For the record, there are also alarm bike locks that secure the bike and raise the alarm when it detects an intruder.
GPS Bike Trackers
Say your bicycle is already stolen. How do you locate it? While it was difficult to track your bike in the past, we have GPS bicycle trackers today. These gadgets are tiny and can go unnoticeable when attached to the bicycle parts, such as under the saddle.
The above gadgets will help boost the security of your bicycle. In addition to having these gadgets, make sure to park your bike in secure spots to guarantee safety.