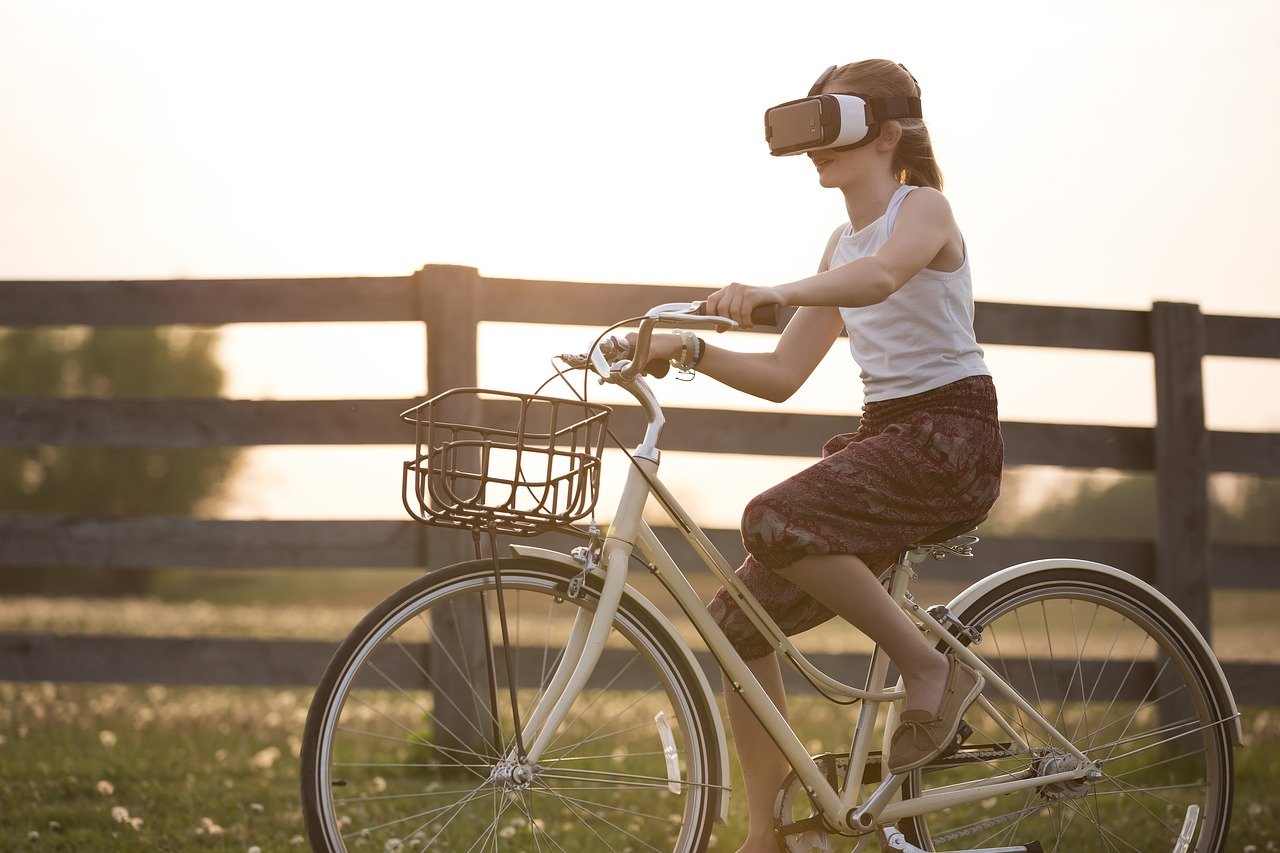 Besides the essential riding gear, we have plenty of cool bicycle accessories that are not a must-have, but they can spice up the cycling experience. Below are three cool cycling accessories that should be on your wish list.
GPS Bike Computer
A GPS bike computer is an excellent addition to any bicycle, be it that of a cyclist who wants just to get around or one who is into cycling adventures. These gadgets display GPS maps and enable cyclists to set up data fields, customise profiles, share ride data, and even track performance.
Minimalistic Lights
For cyclists who like riding in the dark, minimalistic lights will do their bike justice. These fantastic lighting solutions are available in flashy colours that glow in the dark. Moreover, they are easy to install as most use magnets. Besides, they enhance your visibility in the dark.
GoPro Camera
Documenting your cycling adventures can be fun. But it's not possible to document the scenery with your smartphone while riding. The best solution will be getting a biking GoPro. The latest GoPro capture smooth and fast-paced biking action in 4K Ultra HD at 60fps.